Hey You!
From group coaching in set packages, created and curated to shift your mindset and nourish every part of your life, to personalised programs that are 100% about YOU, your goals and needs; my mission is to support you in reclaiming your dreams and discovering your purpose by prioritising yourself. Whether we are focused on transitioning to a Real Food Paleo or Keto diet, or getting you unto your next big venture, my focus is ALWAYS about your sense of self.
Self-Worth & Mindset Coaching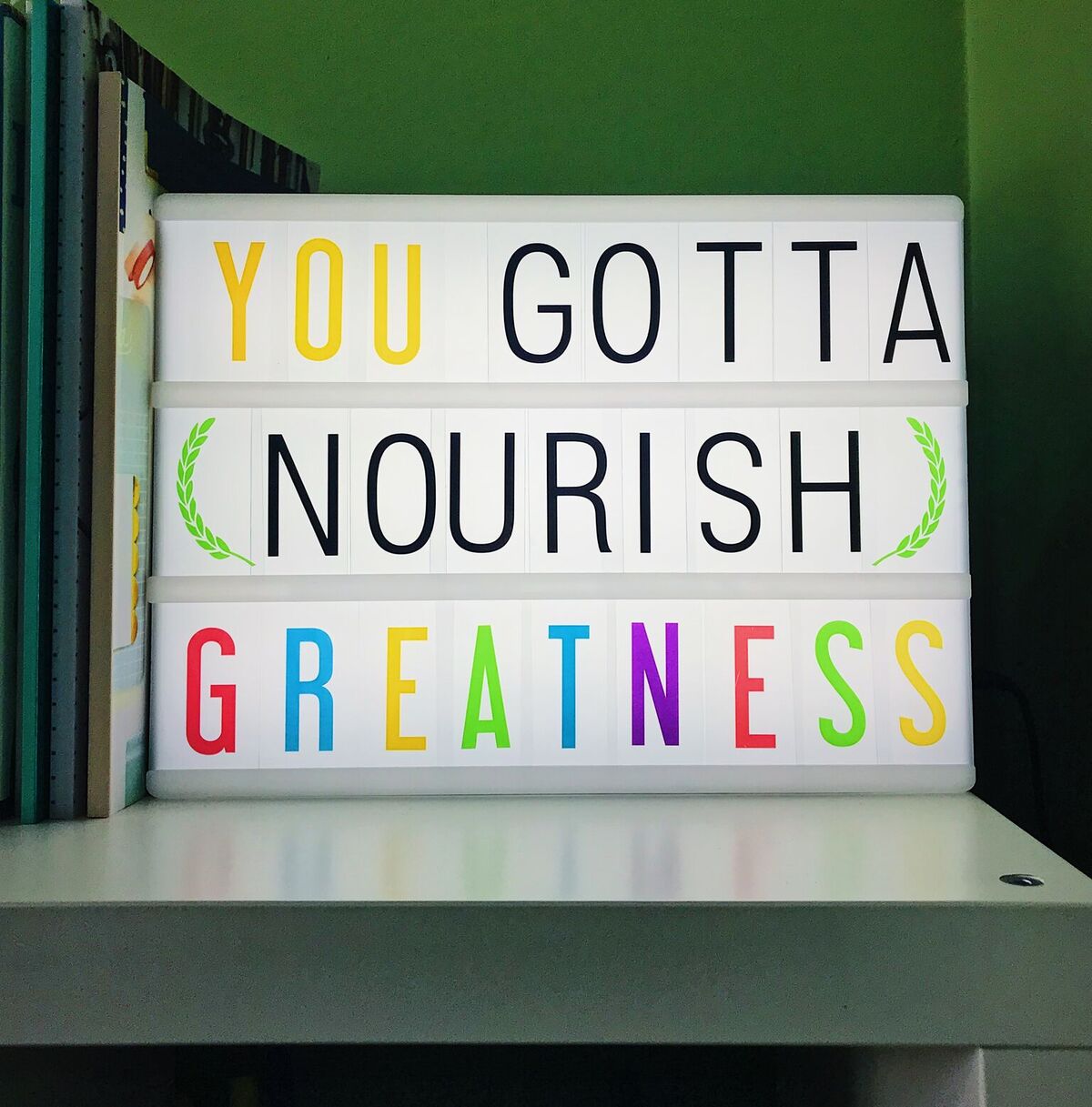 Join my FREE Women Only Facebook Community where we talk about:
Intermittent Fasting for Women
Intuitive Eating
How to find the best Ketogenic Diet for YOU
Autoimmunity and Nutrition
Hormones and Nutrition
Movement and Rest
Womanhood, feminism and more!
Wanna see me in action?
Check out my upcoming events and gigs!
Wanna have me in YOUR event?
Fill the form and let's make it happen!