Personalised Coaching Programs
You and me, rocking through 7 or 13 POWERFUL Sessions to deep your understanding of nourishment, dig deeper about your sense of Self-Worth and commitment to Self-Care and, from that place of power and joy, reclaim ALL that is you. Every. Single. Bit.
From your diet and how you move, to the universe of possibilities that you have as an agent for change. We will tailor it to YOU, to get you to Greatness and Beyond.
These two packages are ideal for those looking for specific and personalise tools and resources, who want as much as they can get from me AND who are ready to take their healing to the NEXT LEVEL!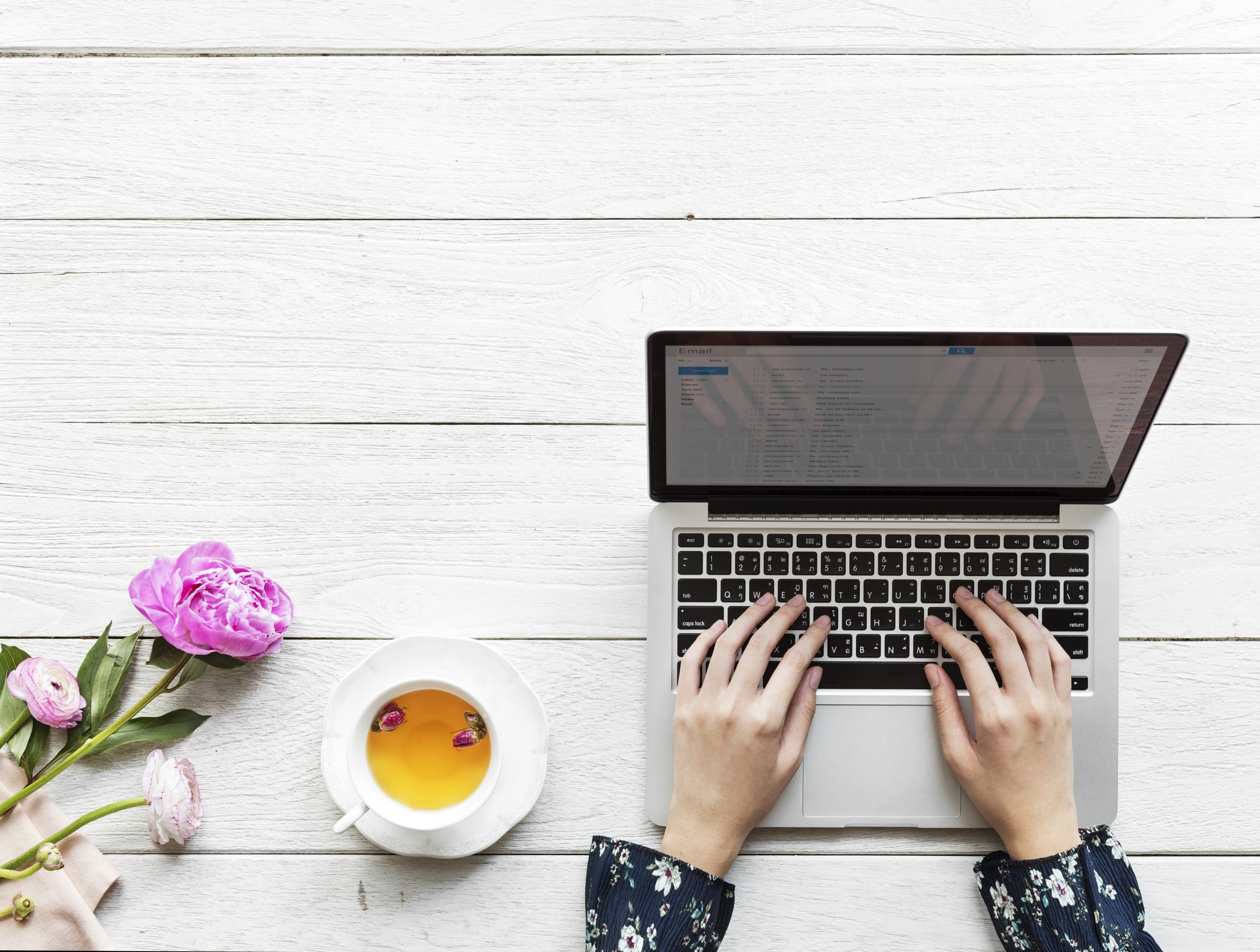 Options for your Program:
Online:
No driving involved… Zoom sessions and replays all for you to download and listen forever!
In Person:
Come over, sit in my couch and let's share a cuppa whilst we have powerful sessions!
13 Life-Transforming Sessions:
USD 2,477
7 Mind-Blowing Sessions:
USD 1,477