Basically, I'm an Empowerment & Mindset Coach who, after dealing with depression, obsessive dieting and disordered eating, Hashimoto's disease, and expat life whilst raising a multicultural family with two little humans, believes ALL women deserve pleasure, purpose and joy in their journeys, and to define their labels, dreams and goals, daring to accomplish and be all they want on their terms regardless of where they are, their size or their beliefs.
I work with women who feel sluggish, undernourished, exhausted, purposeless and joyless - Nourishing them, through coaching and mentoring, into Greatness.
My approach is anchored in what I call Holistic Nourishment, which combines nutrition, emotional empowerment, mindful living, intentional action and inspiring relational work to obtain a full, rich and vibrant experience in life.
This way, the growth and change you will experience is a by-product of the self-worth and mindset process we go through together, so you will choose foods, thoughts and relationships that are loving for you, your goals, body and dreams and this will fuel you into feeling your absolute best, so you thrive and, from that loving space, work towards your greatest purpose so you too can change the world... because in the end everyone deserves to live purposeful, joyful and empowered lives.
My superpower? An style powered by empathy, authenticity and compassion (… and fuelled by coffee!) through holding space for my clients' wounds and smiles, passing down my unique viewpoints and giving them tools for their journeys, thus enabling them to discover themselves so they can love themselves and from there grow and expand their boundaries.
Check out my different options here so I can start empowering towards your happiest and healthiest self.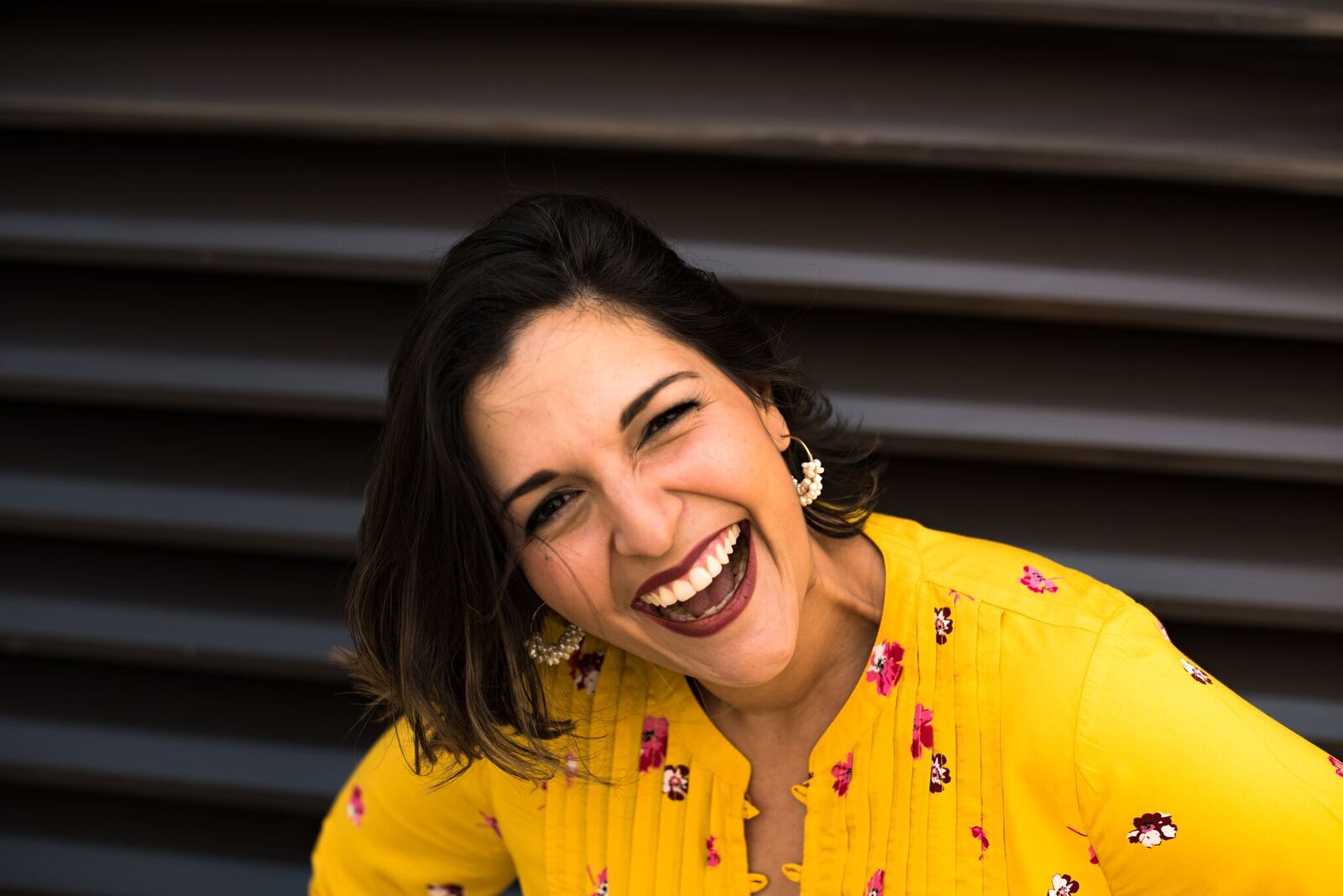 Dare to step out of your Comfort Zone and into your Greatness Zone through empowering actions on this 10-Week Online Bootcamp packed with the tools, resources and support you crave and deserve to feel nourished.
Relaunching Soon.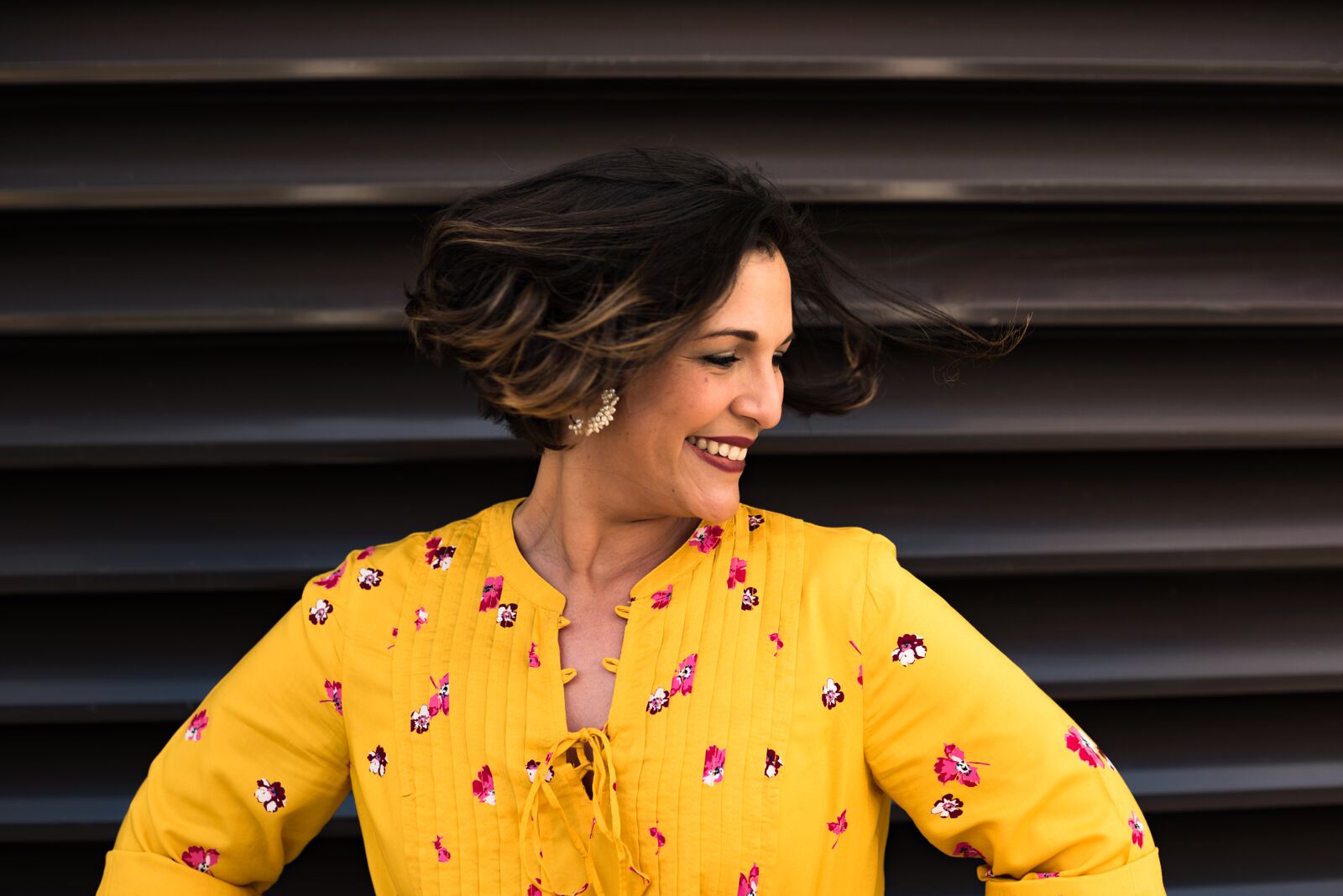 You and me rocking through 7 or 13 POWERFUL Sessions, deepening your understanding of nourishment and reclaiming ALL that is you.
Every. Single. Bit. (AND on YOUR own terms!)
A program for women on the go, busy, tired and feeling lost and drained, but hopeful for a better now. Let me nourish your mind and soul with 30 days of prompts, activities and resources to get you feeling nurtured, loved and pampered from the inside out.